October 6, 2012


Uncategorized

Leave a comment &nbsp

Edmonton podiatrist
,
foot clinic Edmonton
,
foot doctor Edmonton
,
podiatrist Edmonton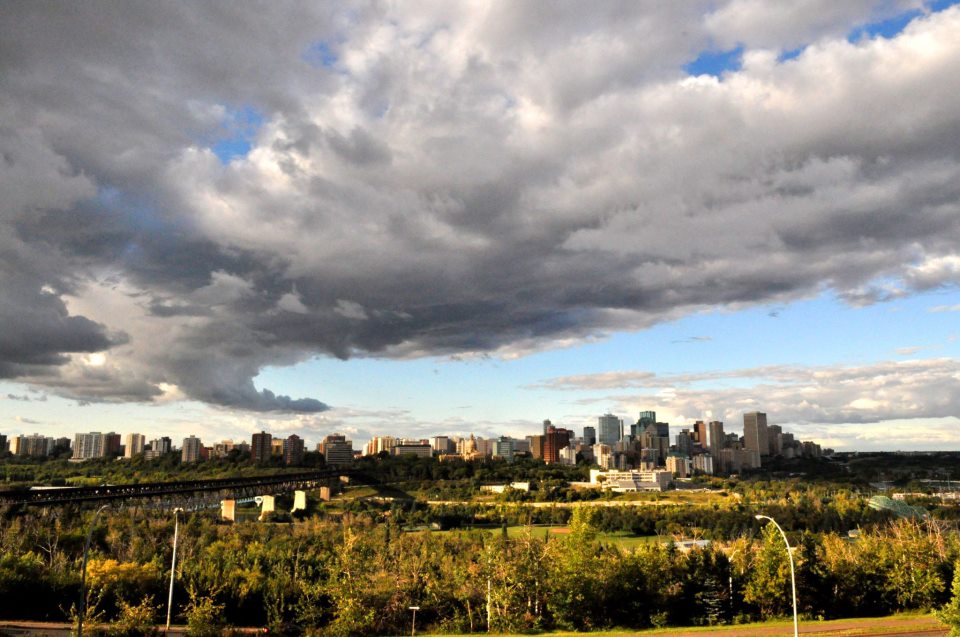 Autumn is upon us, and this means walks through leaf-strewn paths, river valley bike rides, and generally getting in as much outdoor time as we can before the the impending winter.  Foot discomfort preventing you from doing so?  Come and see us at our Edmonton foot clinic, and let us help you get back into walking shape! Need to see an podiatrist in central Edmonton?  Look no further than the Strathcona Foot and Ankle Clinic, where Dr. Kruszelnicki and Dr. Prosen are ready to care for you.  Happy Thanksgiving to all!